Get the knowledge and confidence to be successful in the tax industry.
We are Uptown discovery group an IRS continuing education provider, providing income tax training to tax practitioners, new and seasoned across all of the United States.
Our training curriculum is based upon real life scenarios and when you complete our training you will be better equipped to handle medium to difficult tax returns and everything else.
We Believe
Taxes impact your everyday life and your everyday life impacts your taxes.
As a team we have a combined 20 plus years of tax training experience that goes into our training curriculum. We're good at what we do because we truly understand this industry. We know what we do. We educate ourselves on what we do. We have highly qualified trainers with over 20 years experience in understanding adult learning theory and appl it to our tax training. We apply those theories and those techniques into our trainings to make them conducive to every learner.
Entry level people who've never done taxes before.
Those who eventually would like to own their own tax business (we provide a service for them to own their tax business).
Those with a can-do attitude that are willing, ready and able to pursue and bring in new clientele
Experienced Professionals (You may have to toss out old habits, incorrect habits, because we really do things strictly by the book and how they're supposed to be done).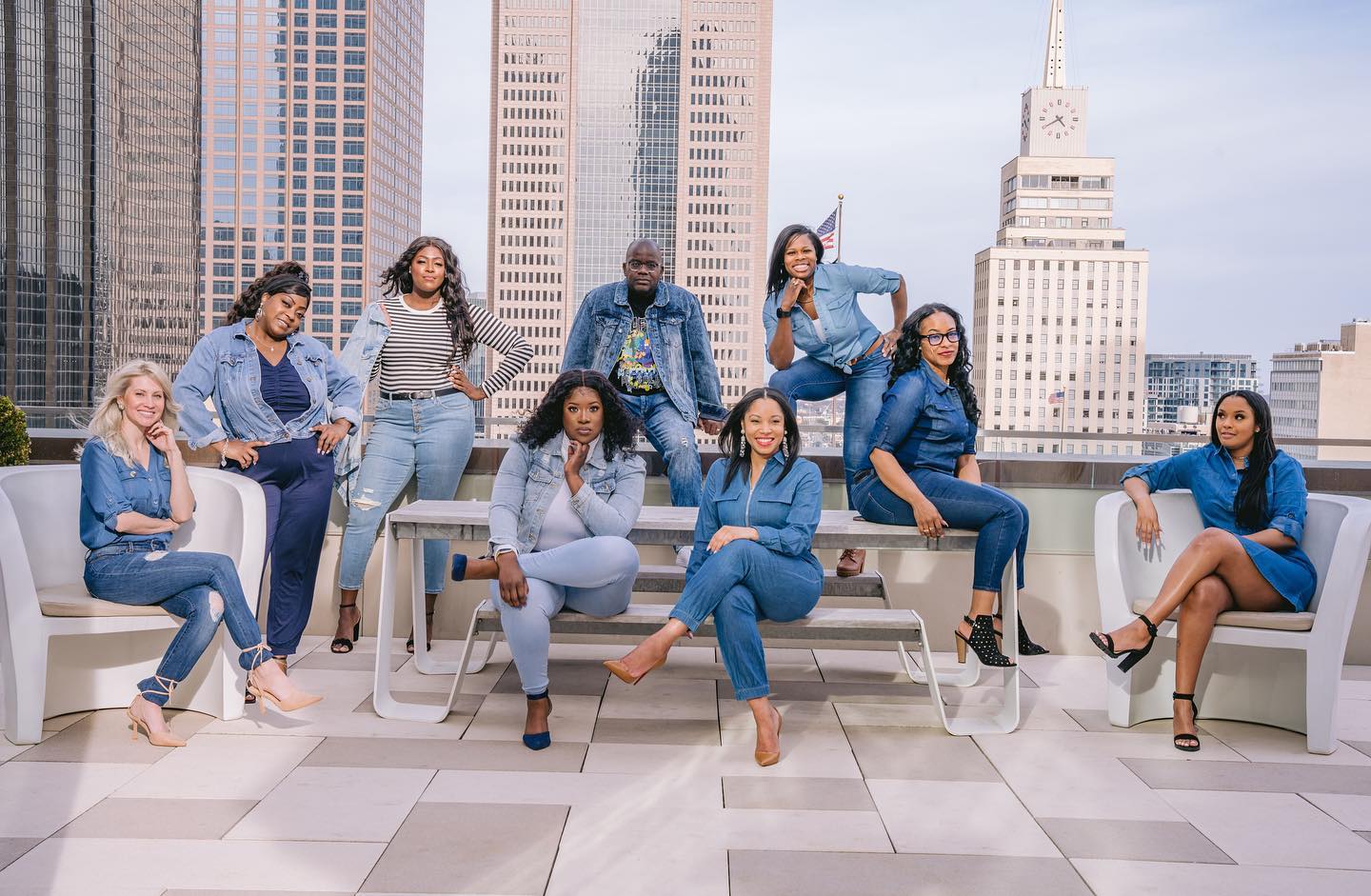 To prepare you to be a very knowledgeable tax prepare, so that our customers are not left out in the dark, wondering about their tax returns.
How do we define success? When our training clientele walks away with confidence knowing that they are fully prepared to take on the new challenges of the current tax season, that is Success! Our success stories come from our training clients and other tax business professionals who we partner with to achieve successful results. When they return year after year for training and also contact us throughout the year for tax season support, that defines our success.
When you're
successful
then, we're
successful
"I've been knowing Shay for 2 years and I can say that she and her team are truly amazing. They are so knowledgeable and break down everything to understanding. Enough for a child to comprehend. This is 1 of the best investments I've made for myself and my business."
Macara S
"It becomes so hard as an entrepreneur to understand how your business will take care of your personal life. I understand more about my finances because of the thorough guidance from Shay. Now it all makes sense. I always know that when I need her help or have questions about changes in my life, she is one call away. I have more financial goals because of her theory on Stewardship in finance. She is a believer and because of her faith, her clients trust her judgment and wisdom about their individual tax situations."
Ashley R.
"Working with Shay was an absolute pleasure! She is so informative, quick to respond, and easy to work with. After utilizing her LLC services, I will definitely reach out to her again in the future as I had such a positive first experience. Thanks so much for making a seemingly difficult process so seamless!"
"Took the tax training and the class was very engaging and informative. Best investment for my business. I highly recommend Shay and Michael, they are very helpful and they explained everything thoroughly."
Taylor
Phenomenal services. I have used her services for the past 2 years. Very fast and efficient. Professional and quite pleasant to work with. I would definitely recommend 100%."
Tiffany P
"Shay is friendly and extremely knowledgeable. She explains things in a manner that you understand so that you can make better decisions for the following tax year. Her team is very professional and works not only fast but accurately.
"The fastest response time I've ever seen in my entire life when submitting an online contact us request. That did it for me! She is very informative and knowledgeable. I love amazing customer service and she truly provides it. I'll definitely be working with her."
"I have been a client for the past 6 years and I am so pleased to see the growth of my tax preparer and her company. No better group of people to educate you on the new Tax Laws and handle your finances professionally and accurately."
Ashley N.
"Shay is definitely THE TRUTH!!! She is amazing and very knowledgeable. I will always be a customer."
Connie D.
What kind of training do you need?
Choose a course Below
Five steps to jumpstart your tax business.